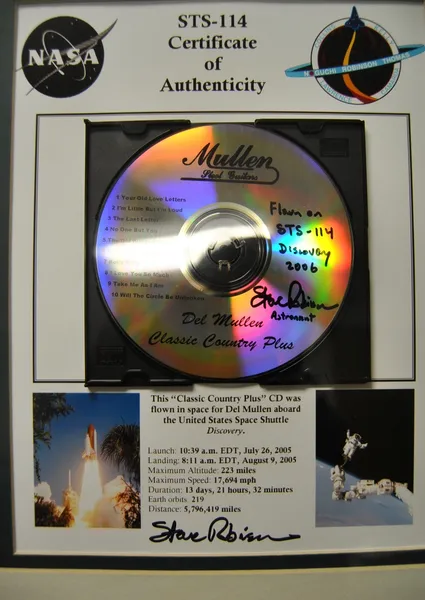 Named after Steve's Shuttle
On Behalf of Mullen Guitars, we would like the Honor to name our new Flight Guitar; Discovery.
We want to Thank Steve Robinson for the inspiration for the Name.
Below was one of the biggest Honors I can remember, and the name fit.
Thank You for what you have done for the Steel Guitar Community, Steve.
Our Discovery model is 47 pounds in the case, so you can take your guitar on flights without worrying about excess baggage weight. True single neck, accurate flight model!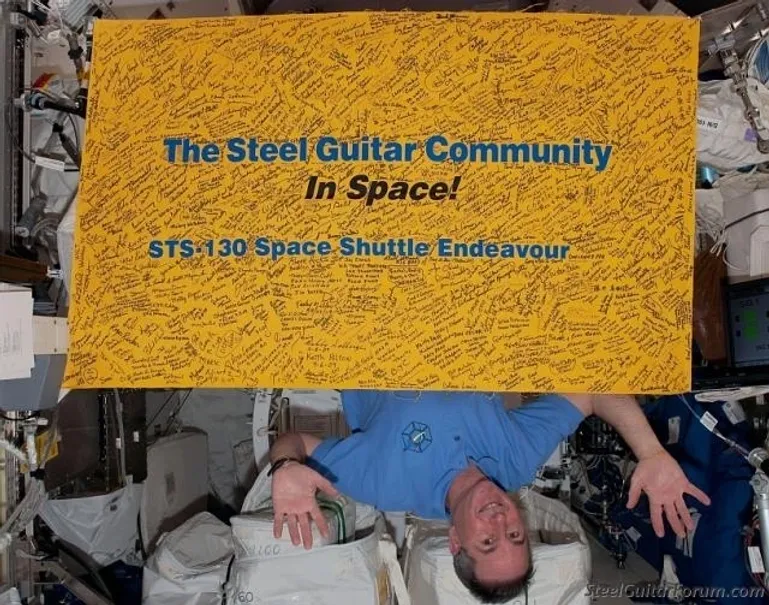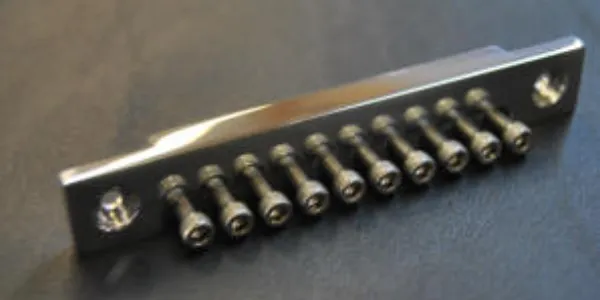 Split Tuning is now available for $149.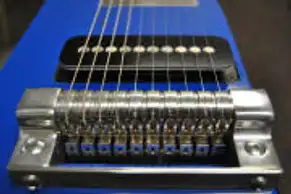 Mullen Single Coil Pickups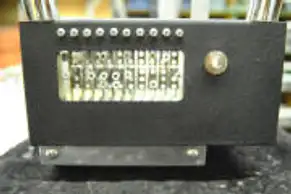 Black Wrinkle Powder Coated Endplates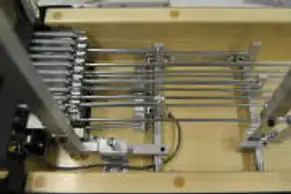 Completely Professional Undercarriage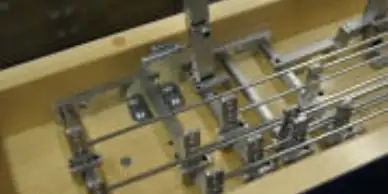 All Pedal and Knee Stops Adjustable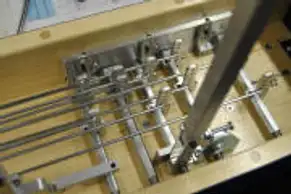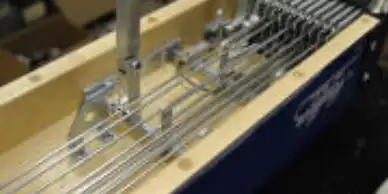 All Quality Maple Construction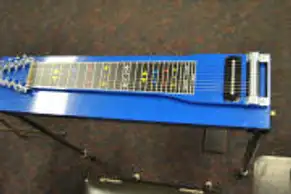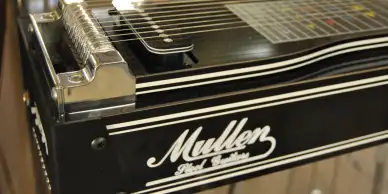 Available in Black, Red, and Blue Mica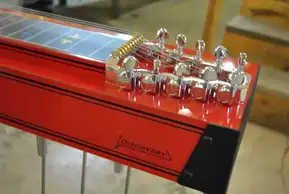 The standard setup is 3 Pedals, 4 Knee Levers - $2,595

Additional pedal/knee lever available for $150

Available up to 4 pedals & 5 knee levers

Available in Red, Blue, or Black. Additional Mica choices are available for $50.

Custom copedents on the Discovery other than Day or Emmons may incur a charge.

Each guitar comes with Case, Leg Bag, Tuning Wrenches, Owner's Manual, and Factory Warranty