Specials
Consignment Sale $4,900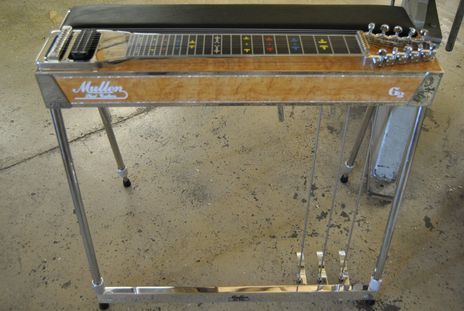 Brand New Guitar. Customer has had a stroke and needs us to sell this guitar for him.
Completely Loaded G2
3 Pedals and 6 Knee levers
705 pickup
One Piece Key Head
Complete Polished package, top of neck, pedal bar, knees and pedals.
Honey Birdseye Mica with Pearl Inlay.
This guitar is just amazing in person.